Introducing our custom personalised Number fillable with assorted candy sweets or chocolates – the perfect gift for any occasion! Whether it's a birthday, anniversary, Christmas, or Valentine's Day, this unique and customizable gift is sure to bring joy to your loved ones.
Each number is filled with a variety of assorted candy sweets or chocolates, making it a delightful treat for anyone. The measurement of each number is 20cm in height and 2.5cm in depth, with the width varying for each letter. Please note that the selection of sweets, the color of the letter, and the bow are assorted, ensuring that every order is unique and never the same as the advertised photo, except upon request.
If you wish to order a number bigger than 9, please remember to separately add each number to your basket. For example, if you want the number 25, you need to add the number 2 and 5 individually. However, if you would like them to be wrapped together, simply leave a note during checkout, and we will take care of it.
Every order is carefully wrapped with cellophane and tied with a bow, just like a gift. However, please note that the product is not sealed. If the letter includes candies, we recommend consuming them as soon as possible to ensure they remain fresh and safe for consumption. As for chocolates, please store them in a cool place to prevent melting.
We understand that every customer has unique requirements, so if you have any specific requests, please do not hesitate to contact us. We are more than happy to accommodate your needs and create a custom order just for you.
In addition, we also offer vegan, halal, and gluten-free sweets upon request. Simply leave a buyer's note during checkout with your request, and we will ensure that your order is prepared accordingly.
To top it all off, we offer the option of a free gift message, allowing you to include a heartfelt note to accompany your gift. So why wait? Surprise your loved one with this delightful and customizable Number fillable with assorted candy sweets or chocolates today!
116 reviews for
Number fillable with assorted candy sweets or chocolates Custom personalised Gift For any Occasion Birthday Anniversary Christmas valentine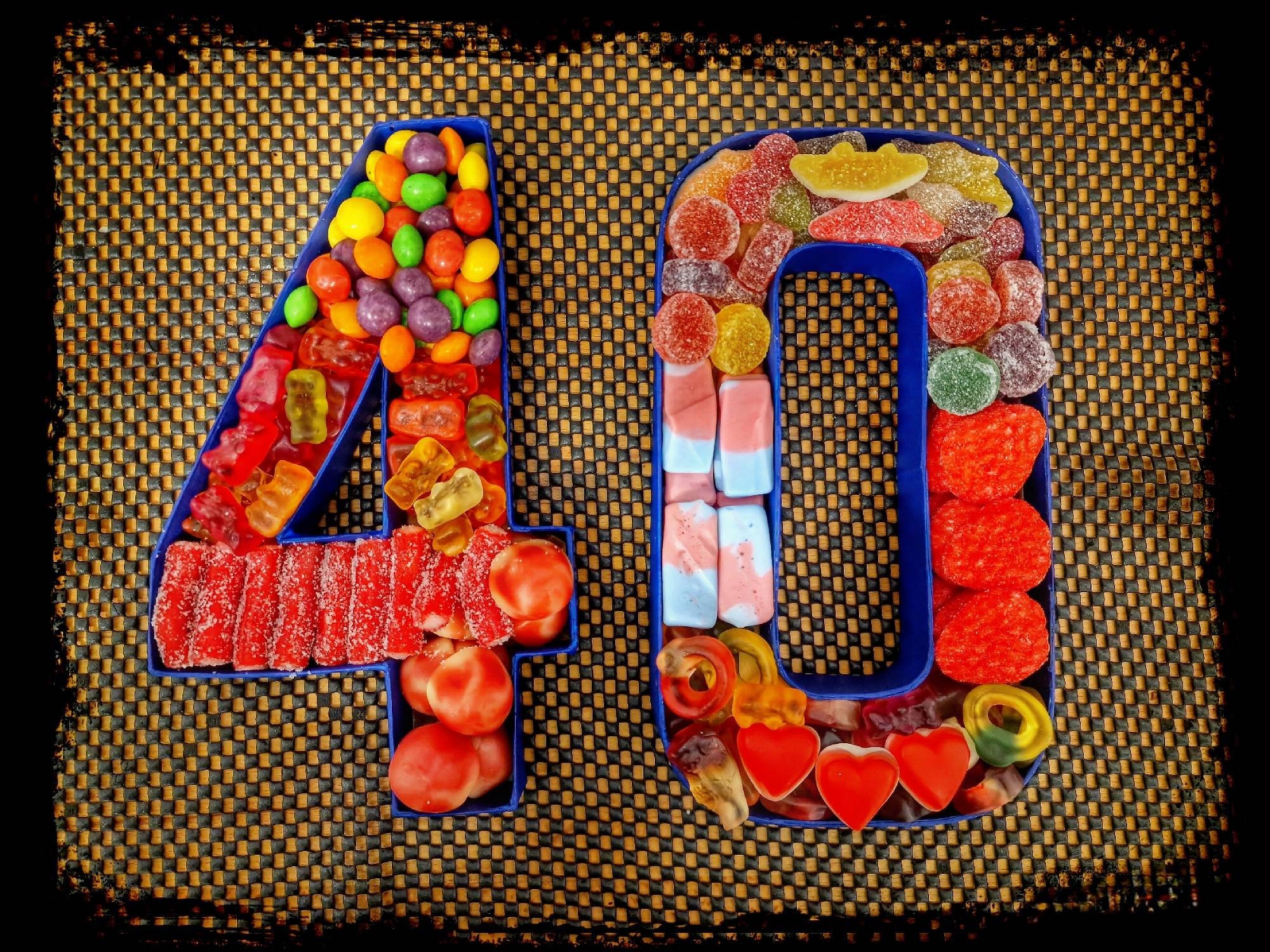 Number fillable with assorted candy sweets or chocolates Custom personalised Gift For any Occasion Birthday Anniversary Christmas valentine