Introducing the 3cm 0-10 resin numbers, a fantastic educational resource for children in the early years. These beautiful handmade numbers are made of high-quality resin and measure 3cm x 0.7cm. Each number is carefully crafted with an opaque rainbow coloring and a glossy finish, creating a visually appealing sensory experience. The addition of mica powder adds a subtle shimmery effect, enhancing the overall aesthetic.
These numbers are incredibly versatile and can be used in various learning settings. They are perfect for sensory areas, where children can explore their tactile nature and engage their senses. In the maths area, these numbers become a valuable tool for teaching number recognition, ordering, and basic arithmetic. They are also ideal for incorporating into water trays, tuff trays, and lightboxes, adding a fun and interactive element to learning.
The inclusion of a 50p piece in picture #2 provides a clear size perspective, ensuring that customers are aware of the actual dimensions of the product. It's important to note that while every effort has been made to remove air bubbles and maintain uniformity, there may be slight variations in color and the placement of sequins. Occasional air bubbles may also be present.
As with any small toy, supervision of young children is recommended. While these numbers are durable, it's always advisable to ensure their safe usage.
Additionally, our store offers a range of digital downloads, including hessian-themed display pieces, EYFS matching games, vocabulary displays for early years and Key Stage 1, as well as display bunting. If you have specific requirements or preferences for a display, such as a different font or background, kindly reach out to us, and we will do our best to accommodate your needs.
Thank you for taking the time to explore our store and considering our products. We value your interest and are committed to providing high-quality educational resources for young learners.
19 reviews for
3cm 0-10 resin numbers / EYFS maths resource / sensory numbers / preschool numbers / number ordering / tuff tray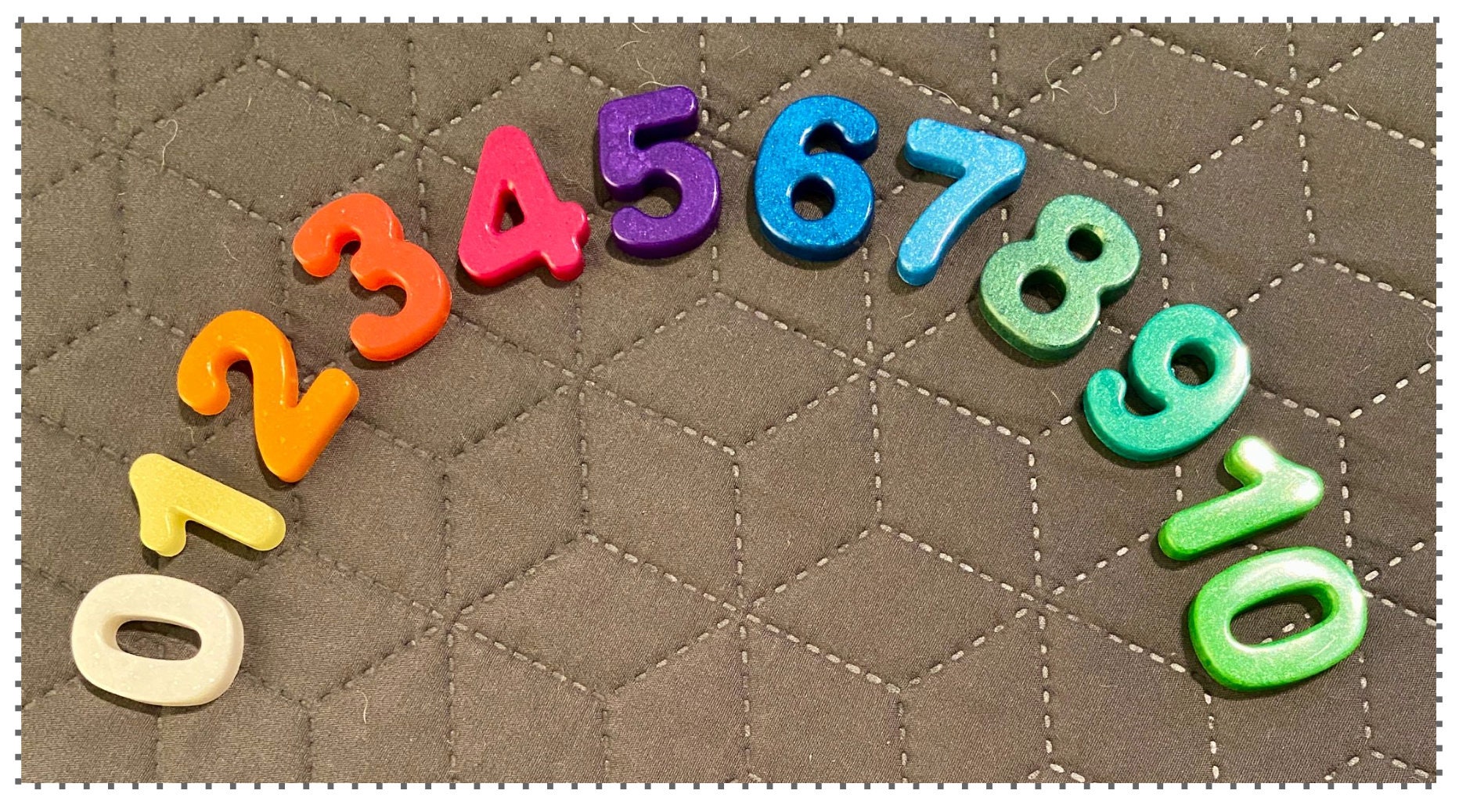 3cm 0-10 resin numbers / EYFS maths resource / sensory numbers / preschool numbers / number ordering / tuff tray