Are you looking for a unique way to express your love for your favorite team or surprise a special someone on their big day? Look no further! Introducing our Matchday Scoreboard Message service, where you can have your personalized message displayed for all to see during a live match.
Whether it's a birthday, anniversary, or even a marriage proposal, nothing beats the excitement of seeing your words up on the big screen at a stadium. With our Matchday Scoreboard Message, you can make your loved ones feel extra special and create unforgettable memories.
How it works
When making a purchase, simply provide us with your required message and the specific fixture you want it to appear in the comments section at checkout. Please note that messages must be provided at least 48 hours in advance of your chosen fixture to ensure sufficient time for arrangements.
Our team will work closely with the stadium authorities to ensure that your message is displayed prominently on the scoreboard at the designated time. Imagine the thrill on your loved one's face when they see their name and your heartfelt message up in lights!
Unleash your creativity
This service isn't just limited to birthdays or anniversaries – let your imagination run wild! Imagine proposing to your partner during half-time, wishing your close friend good luck on their debut match, or even celebrating a team victory with a spirited cheer. The possibilities are endless!
Please note that the availability of this service may vary depending on the stadium and the specific fixture. We recommend checking the fixture schedule in advance and making your purchase as soon as possible to secure your desired spot.
Surprise and delight
At Matchday Scoreboard Message, we understand the importance of creating unforgettable moments. We aim to add that extra spark of excitement to your matchday experience and help make your loved ones feel cherished. Share the joy, celebrate the milestones, and let us help you create lasting memories that will be remembered for a lifetime.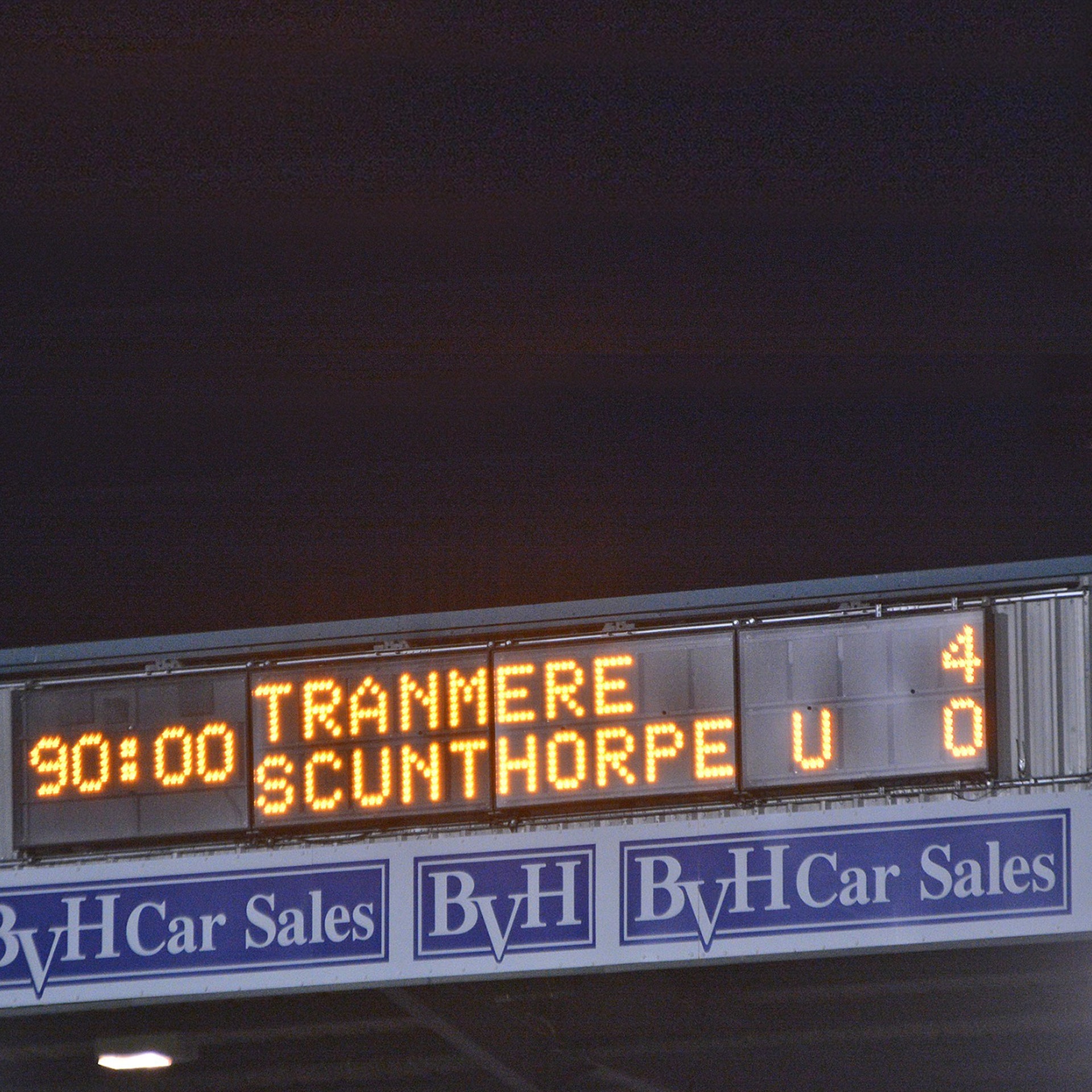 Matchday Scoreboard Message