Enhance your watch collection with premium quality replacement watch straps from WatchBandit. Our carefully crafted watch bands are designed to elevate the style and functionality of your timepiece, offering you a wide range of options to suit your personal taste.
At WatchBandit, we take pride in delivering exceptional quality and attention to detail in all our watch bands. Each strap is carefully handcrafted using high-quality materials, ensuring durability and long-lasting performance. Whether you prefer leather, NATO straps, or stainless steel, we have the perfect watch band to suit your style.
Why choose WatchBandit?
Premium Quality: Our watch bands are made from the finest materials, ensuring both comfort and durability.
Wide Selection: We offer a diverse range of styles, colors, and patterns to match any occasion or outfit.
Easy Installation: Our watch bands are designed for effortless installation, allowing you to quickly and securely replace your old strap.
Trusted Shops Certified: Rest assured that your purchase is protected by Trusted Shops certification, guaranteeing a safe and reliable shopping experience.
Free Worldwide Shipping: Enjoy free worldwide shipping on orders over 69€, ensuring prompt delivery straight to your doorstep.
Established Reputation: With our experience in the industry since 2014, we have built a reputation for delivering top-notch products and excellent customer service.
Elevate the style and functionality of your watch with our premium replacement watch straps. Shop now at WatchBandit and experience the difference in quality and craftsmanship.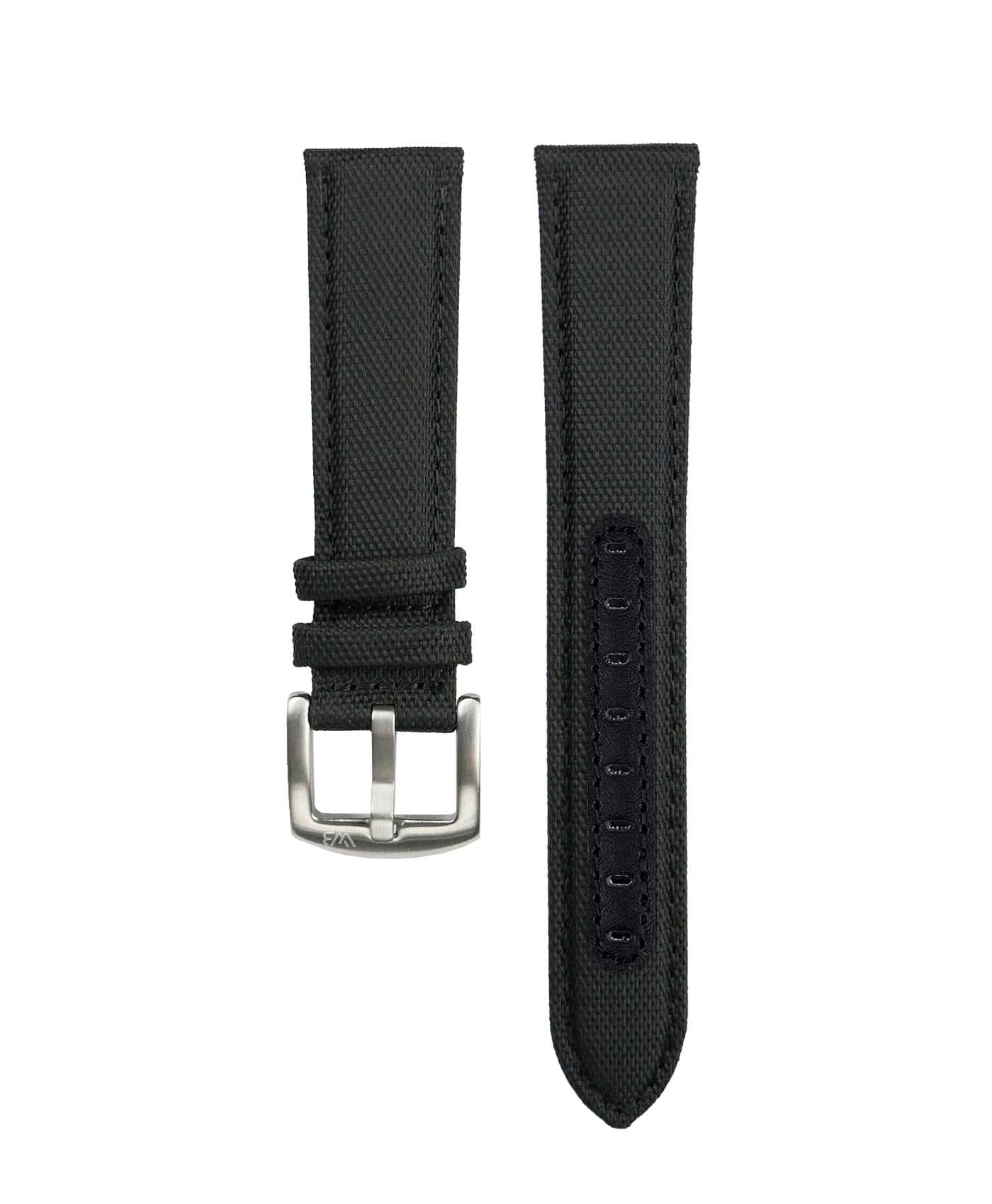 Watch Bands – Quality Replacement Watch Straps by WatchBandit