Introducing the Hot & Spicy, Fizzy Pickle Kit
Are you a fan of intense flavors and a little spice in your life? Look no further because Simway Sweets has the perfect kit that will satisfy your cravings. Say hello to the Hot & Spicy, Fizzy Pickle Kit! This unique kit is designed for those who enjoy the tantalizing combination of sour, spicy, and fizzy sensations in one bite.
Unleash your Taste Buds
Get ready to experience a burst of flavor like never before. The Hot & Spicy, Fizzy Pickle Kit includes a variety of mouthwatering ingredients that will take your taste buds on an unforgettable journey. Inside each kit, you'll find:
Your choice of pickle
Sour Punch Straws
1 bottle of hot sauce
Chilli & Lime powder
2 fizzy rollers
This extraordinary combination of ingredients will ensure that you enjoy every bite to the fullest.
A Unique and Exciting Way to Savor
Preparing your Hot & Spicy, Fizzy Pickle is a fun and engaging process. Here's how you can enjoy it to the maximum:
Start by chopping the head off the pickle.
Scoop out the insides to create a hollow space.
Insert the Sour Punch Straws into the pickle, ensuring an even distribution.
Add a generous amount of hot sauce for that fiery kick.
Sprinkle the Chilli & Lime powder for an explosion of tangy flavors.
Wrap your pickle in one of the fizzy rollers, adding an extra fizzy sensation.
Drizzle more hot sauce on top to enhance the spiciness.
Sprinkle additional Chilli & Lime powder for an intensified flavor profile.
Savor your creation and let your taste buds dance!
Show Us Your Creativity
We love seeing our customers' culinary adventures, and you can share yours too! Make sure to tag us on TikTok @SimwayTrade and use the hashtag #SimwaySweets in your videos. We can't wait to see the unique twists and creativity you bring to your Hot & Spicy, Fizzy Pickle creations!
Please note that the flavors of the products may vary from those shown in the image.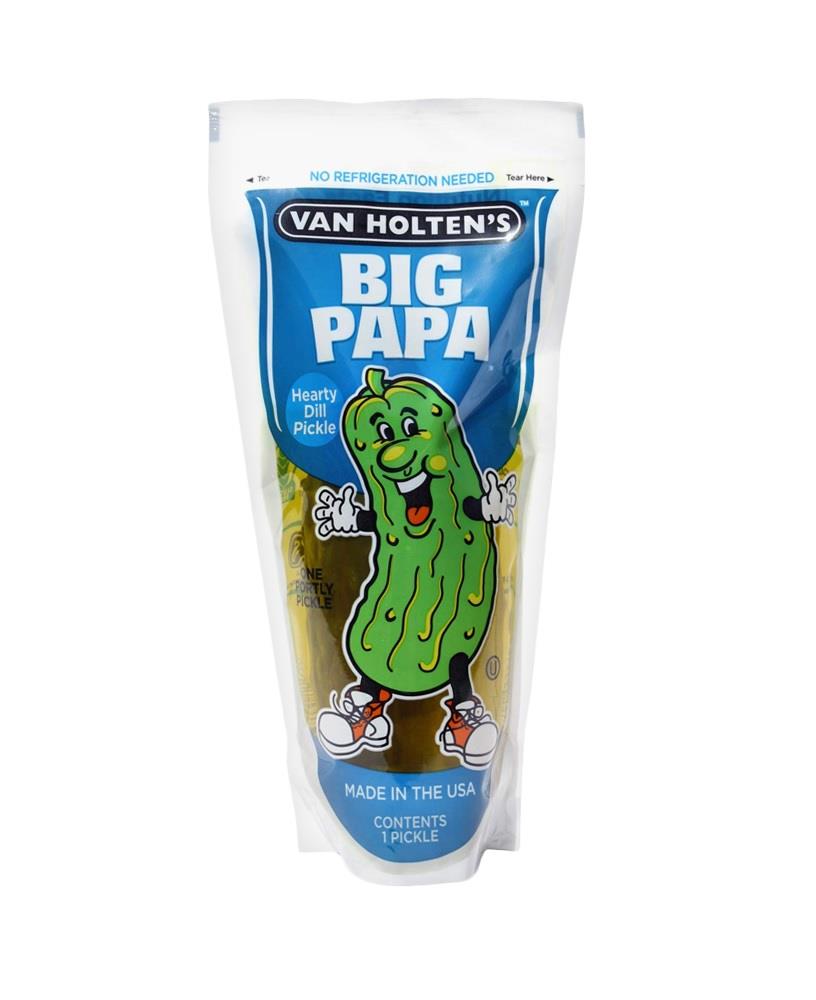 Hot & Spicy, Fizzy Pickle Kit