Introducing the Dog onesie. Fleece suit. Red. This cozy fleece suit is the ultimate solution for keeping your furry friend warm and comfortable. Designed to provide maximum protection, this onesie is perfect for cold nights, damp or muddy conditions, and post-work activities.
Made from high-quality fleece, this suit is not only incredibly soft and comfortable, but it is also hydrophobic, meaning it repels water and keeps your dog dry and cozy. Whether your dog needs to dry off after a bath or prevent chills after a walk in the rain, this onesie has got you covered.
Finding the right fit is a breeze with the easy-to-measure sizing. Measure from the base of your dog's neck to the base of their tail to ensure a perfect fit. Please note that sometimes these onesies are made to order, so delivery may take up to two weeks.
With its vibrant red color, your dog will not only be comfortable but also look super stylish. Say goodbye to dirty or muddy paw prints on your furniture and hello to a clean and happy pup. Invest in the Dog onesie. Fleece suit. Red, and treat your furry friend to the ultimate in warmth and protection.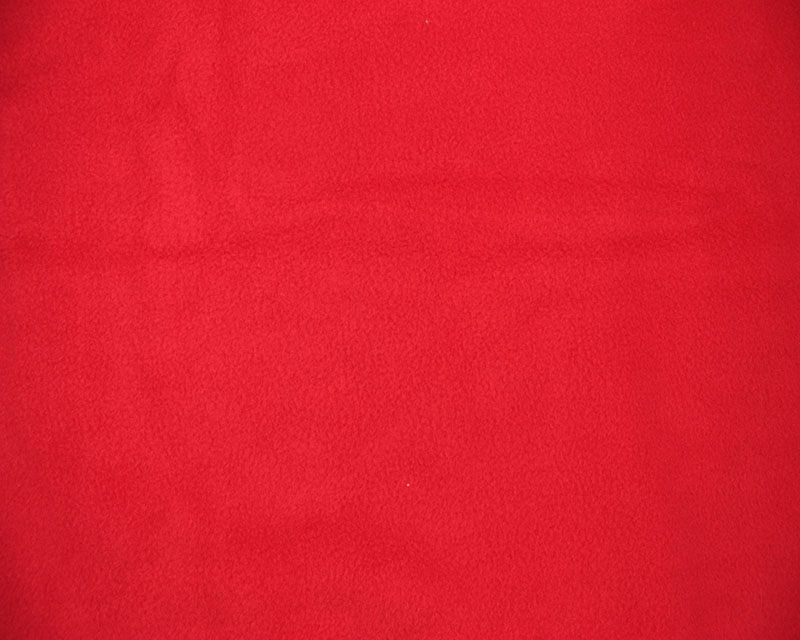 Dog onesie. Fleece suit. Red