Equi-Ping Breakaway Tie Tether Release is a very clever safety tether release for horses and ponies. The safety mechanism is super easy to open and close.  Your lead rope will slip smoothly through the Equi-Ping, making this an easy and useful tool.
It's designed to be re-used over and over again and comes in a range of fun colors.
When tethering your horse you simply attach Equi-Ping to a convenient metal ring which may be on your stable wall, stall, or trailer and then tie your horse's lead rope to it. If your horse or pony panics and pulls back, the Equi-Ping is designed to "ping" open when a certain stress point is reached to help avoid injury to the horse.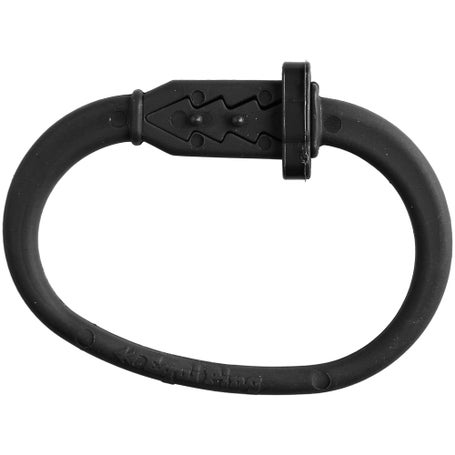 Equi-Ping Breakaway Horse Tie Tether Release