Welcome to our range of outdoor dog kennels! These high-quality kennels are built to order using pressure treated timber, ensuring durability and longevity. Each kennel is thoughtfully designed to provide a comfortable and secure space for your beloved furry friend.
Features
Pressure treated timber: Our dog kennels are constructed using pressure treated timber, which is known for its superior resistance against rot, decay, and insect damage. This treatment extends the lifespan of the kennel, allowing it to withstand various weather conditions.
Felted roof: To protect your dog from rain and sun, each kennel comes with a felted roof. This roof is designed to effectively channel water away from the kennel, keeping the interior dry and cozy.
Multiple sizes available: We offer three sizes to suit different breeds and space requirements. Choose from 2'x2′, 3'x3′, or 4'x4′ options to ensure your furry friend has ample room to stretch and move comfortably.
Free delivery and assembly: We understand the importance of convenience, so we offer free delivery and assembly with every purchase. Once you place your order, our team will promptly deliver and set up the kennel for you.
Benefits of a Dog Kennel
A dog kennel provides numerous benefits for both pet parents and their dogs:
Safe and secure: The kennel offers a designated space for your dog, ensuring their safety and preventing them from wandering off into potentially dangerous areas.
Protection from the elements: With a felted roof and sturdy construction, the kennel shields your dog from rain, wind, and excessive sunlight.
Comfortable resting place: Dogs love having their own cozy spot to relax and sleep. The kennel provides a comfortable and private space for your four-legged friend to unwind.
Reduced indoor mess: By providing an outdoor kennel, you can minimize the mess and fur brought indoors. It also prevents your dog from scratching or damaging furniture.
Investing in a high-quality dog kennel not only benefits your furry companion but also contributes to your peace of mind.
Order Your Dog Kennel Today!
Ready to provide your dog with a safe and comfortable outdoor space? Order one of our pressure treated dog kennels today and take advantage of the free delivery and assembly service. Simply choose your preferred size – 2'x2′, 3'x3′, or 4'x4′ – and proceed to checkout. We are committed to delivering top-notch quality and customer satisfaction, so you can trust that your furry friend will enjoy their new kennel for years to come.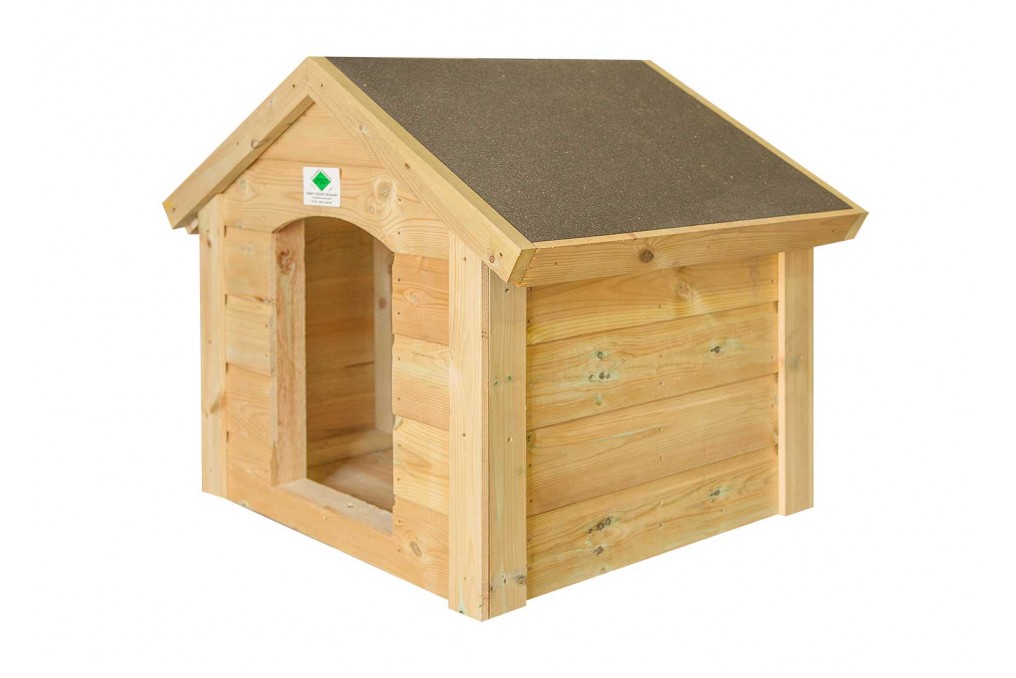 Dog Kennel – Pressure Treated